Foreign stock shareholder's proportion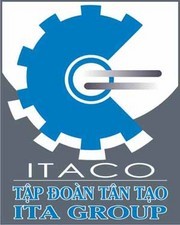 According to the final list of foreign shareholders' equity on November 14th, 2007, foreign companies, units, organizations and individuals hold a total of 26,288,846 shares, the equivalent of 32,86% of the Corporation's chartered capital.
Investment Funds and Finance Groups holding a major part include CitiGroup, USB London, US Global, Vina Capital, Fulerton, American Inter. Capital Fund, HSBC and Friends Fund amongst others. These groups hold some 17.07 million shares - the equivalent of 21.57 % - with a 2 years-holding condition.
Announcement Board